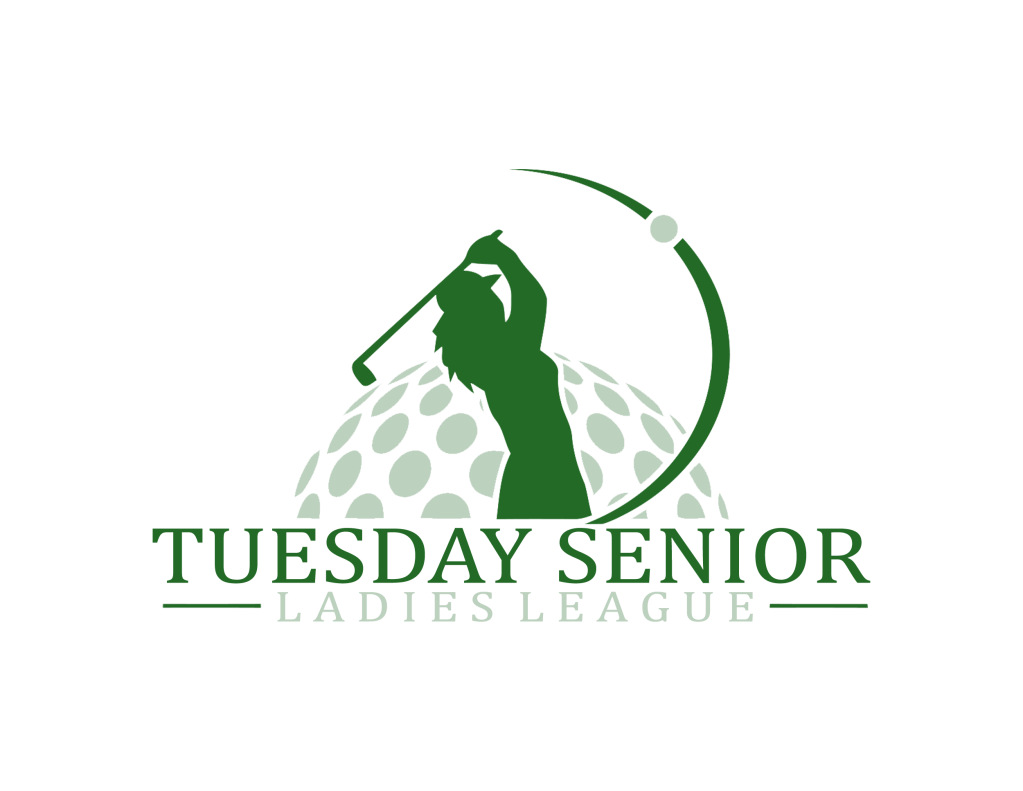 The Tuesday Senior Ladies League is set to meet on Tuesday May 2, at 10 am at the Paganica Club House.
League Fees: $35.00 due the first day of golf. Payable by the first day of golf. Checks will be made out to Pat Luedtke or Karen
League Details:
This league is a scratch league, no handicap required. Scores will be used to flight golfers and for shotgun starts.
Start date: Tuesday, May 16
End date: Tuesday, September 12

Golf fees will be:
Walking 9 holes – $17.00 Golf
Cart – $23.00

Golfers will have to contact the clubhouse for a tee time. They can make tee times for a month.

If you have additional questions, please let me know at kjk1424wi@yahoo.com
Karen Kirsch