2023 Thursday Senior Men's League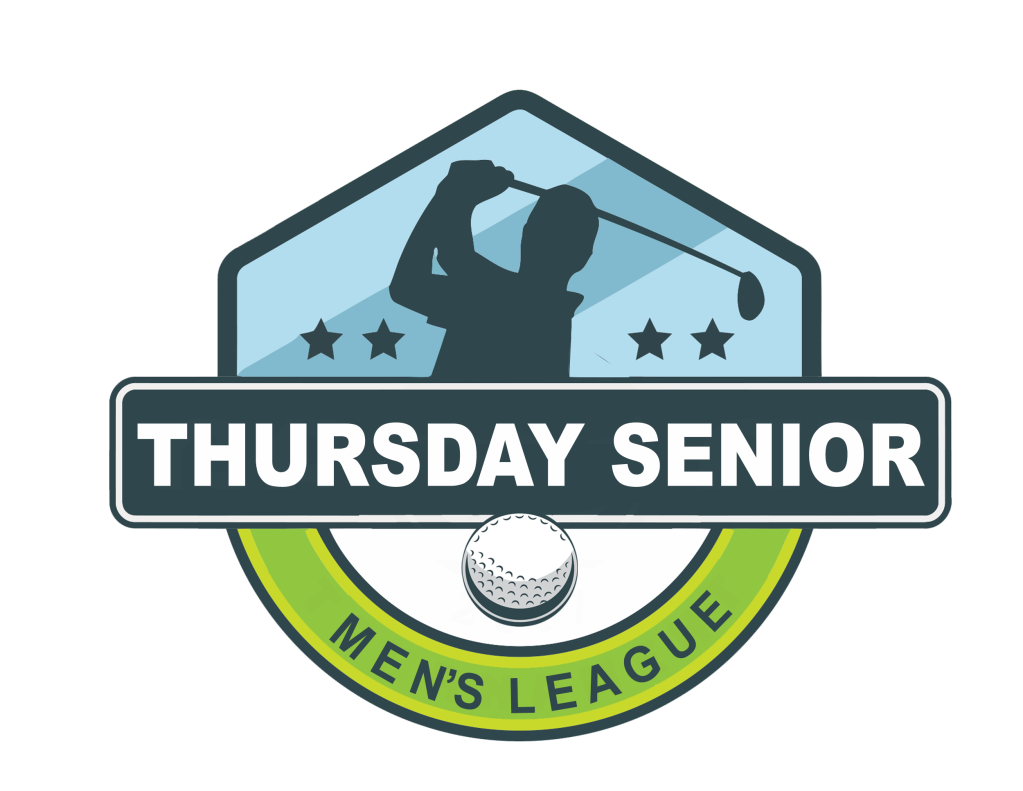 The 2023 Season is about to begin for the Thursday Senior Men's League.
The league meets every Thursday morning for 17 weeks and is a competitive yet fun league for all skill groups. Tee off is a shotgun format at 9 am every Thursday and alternates between the front 9 and back 9 holes.
A league meeting is going to be held on April 20, 2023 @ 9am in the Paganica Club House. After the meeting the league will have a 9 hole shotgun at 9:30 on the front 9 to introduce new and old members to the league.
The league kicks off May 4, 2023 !

Cost:
League Fee – $55.00
9 holes walking – $17.00
9 holes cart – $23.00
9 hole walking and cart passes available for purchase. Only available for use Monday through Thursday for league make up.
9 holes walking – $150/ ten pack
9 holes with cart – $200/ ten pack
If you are interested in signing up please email Mike Inkmann @ mikeinkmann3@outlook.com