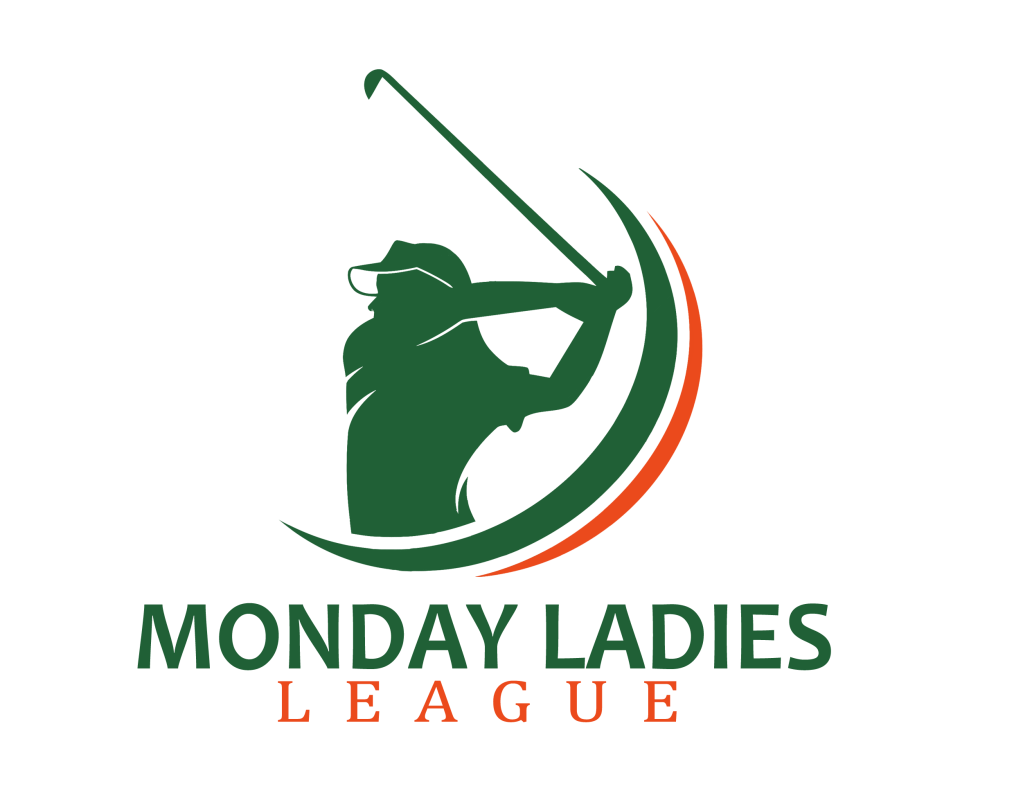 On Monday, April 26th there will be the Informational Meeting at Paganica at 6pm. All are welcome including any new people that are interested in joining our league! This is an informational meeting going over rules, fees, events and the new "world" handicap system that is being rolled out in 2020. League fees can be paid that night & sign up for tee times can be done as well!
The 2021 season of the Monday night ladies league is scheduled to start Monday, May 3rd.
Please encourage new golfers to join our league!
Cost:
League Fees – $35.00
17 week season with cart – $360.00 ( $21.17 / 9 holes )
Pay as you go option –
9 holes walking – $17.00
9 holes cart – $25.00
Click Here to view the 2021 Schedule
Click here to view our Facebook page