2023 Monday Ladies League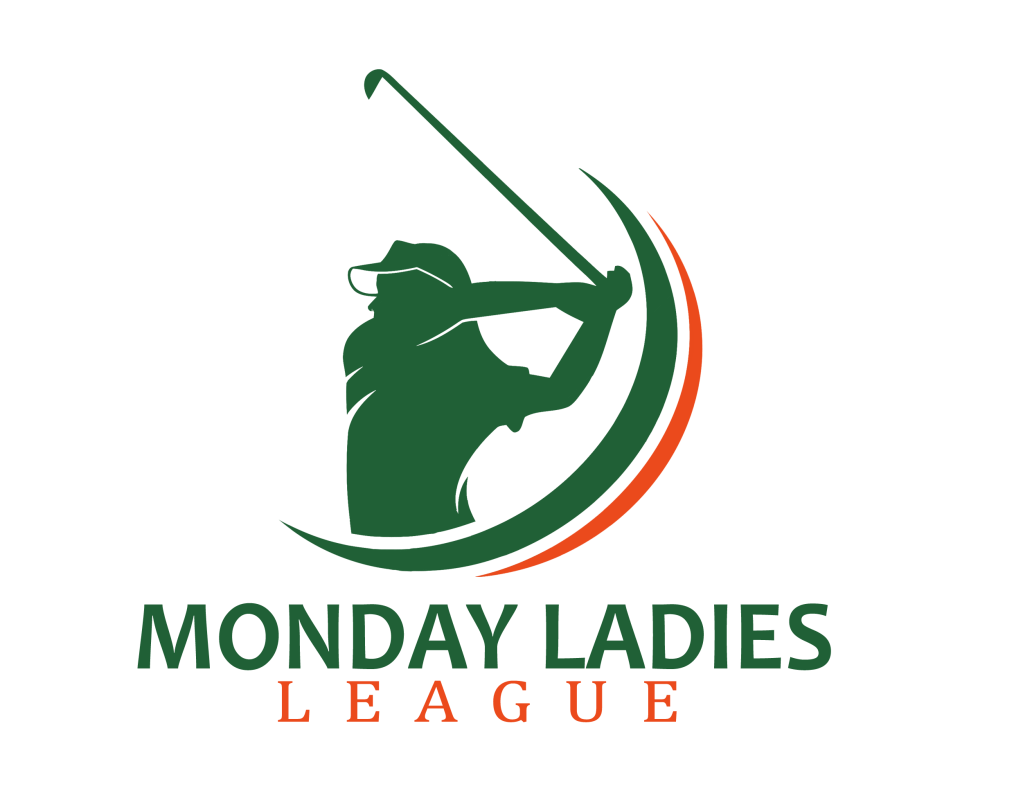 On Monday, April 17, 2023 there will be the Informational Meeting at Paganica at 6pm. All are welcome including any new people that are interested in joining our league! This is an informational meeting going over rules, fees, and events.

The 2023 season of the Monday ladies league is scheduled to start Monday May 1,2023.

This league is 9 holes alternating between front and back every week from 4 pm to 6 pm.

Please encourage new golfers to join our league!