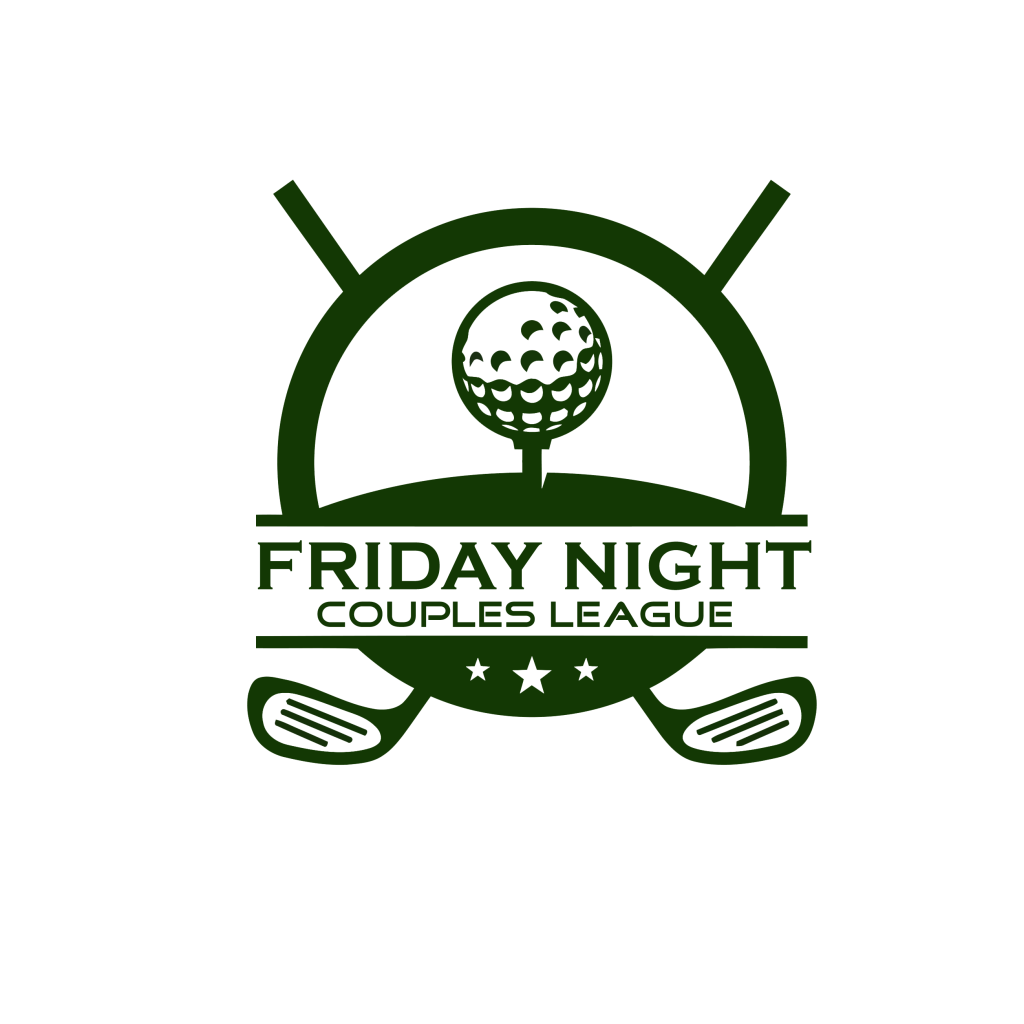 On Friday, April 23rd there will be the Informational Meeting at Paganica at 6pm. All are welcome including any new people that are interested in joining our league! This is an informational meeting going over rules, fees, events and answer any questions about the league.
The 2021 season of the Friday Couples League is scheduled to start Friday May 14.
Please encourage new golfers to join our league!
Cost:
League Fees – $60 / Couple
8 week season
Green Fee – $270 / Couple
Cart Fee – $100 / Couple

For additional questions or interest in joining the league please contact Laura Swenson @ mrsswen2@yahoo.com